Architecture I Interior Design I Branding/UI/UX

'' The more I deal with the work as something that is my own, as something that is personal, the more successful it is.'
– Marian Bantjes , Designer & Author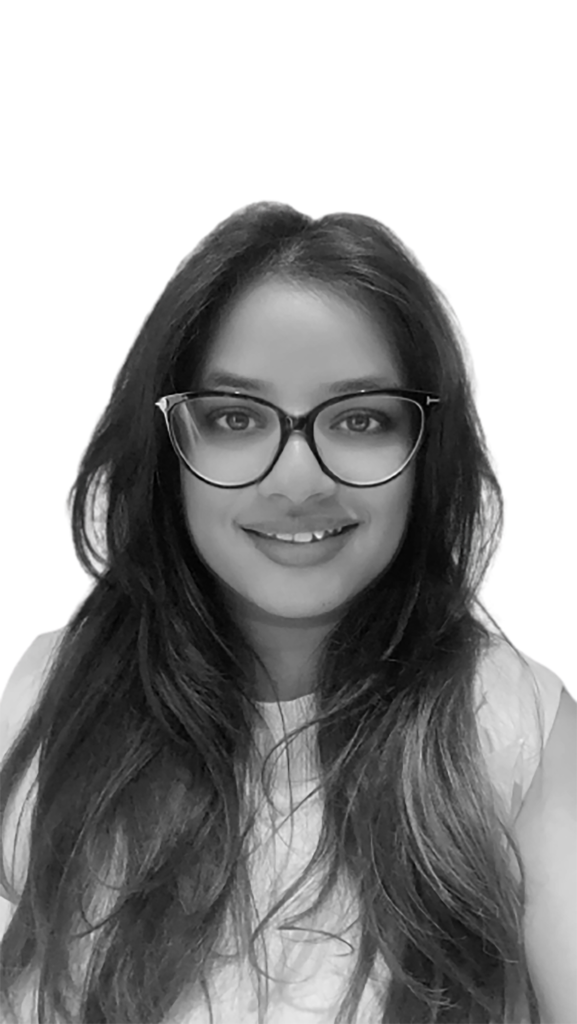 Architect, Designer & a Mom!
With a successful career in the field of Architecture & Design for more than a decade, bridging the divide between design & functionality is my main focus. I specialize in providing viable design solutions for the user as well as the investor.
With over 13+ years of experience in the dynamic GCC region, I am an architect and interior designer ready to bring your creative visions to life. My expertise lies primarily in healthcare design, where I have honed my skills to create spaces that foster healing and well-being. But that's not all! I have also dabbled in various other sectors, including retail, F&B, banking, and corporate interiors. From crafting inviting retail spaces that entice customers to designing functional and inspiring work environments, I have gained invaluable insights into the diverse needs of different industries
I excel at developing brand identities and implementing them seamlessly into physical spaces. Whether it's a fresh start-up or an established company seeking a revitalized image, I love crafting designs that align perfectly with the essence of the brand and leave a lasting impression.
I am also a full time Mom and it is probably the job the love (and sometimes cry about) the most.
Join me on a creative journey to craft spaces that inspire, uplift, and last.
Let's bring your dreams to life! Contact me today!

Want to collaborate with me or have a project for me?
Hit me up!