UI Design is a key element in the project development process as it is one of the most appealing factor to the users. Any great UX design cannot achieve its full functionality without a supporting great UI Design. Here are some of my explorations in UI design.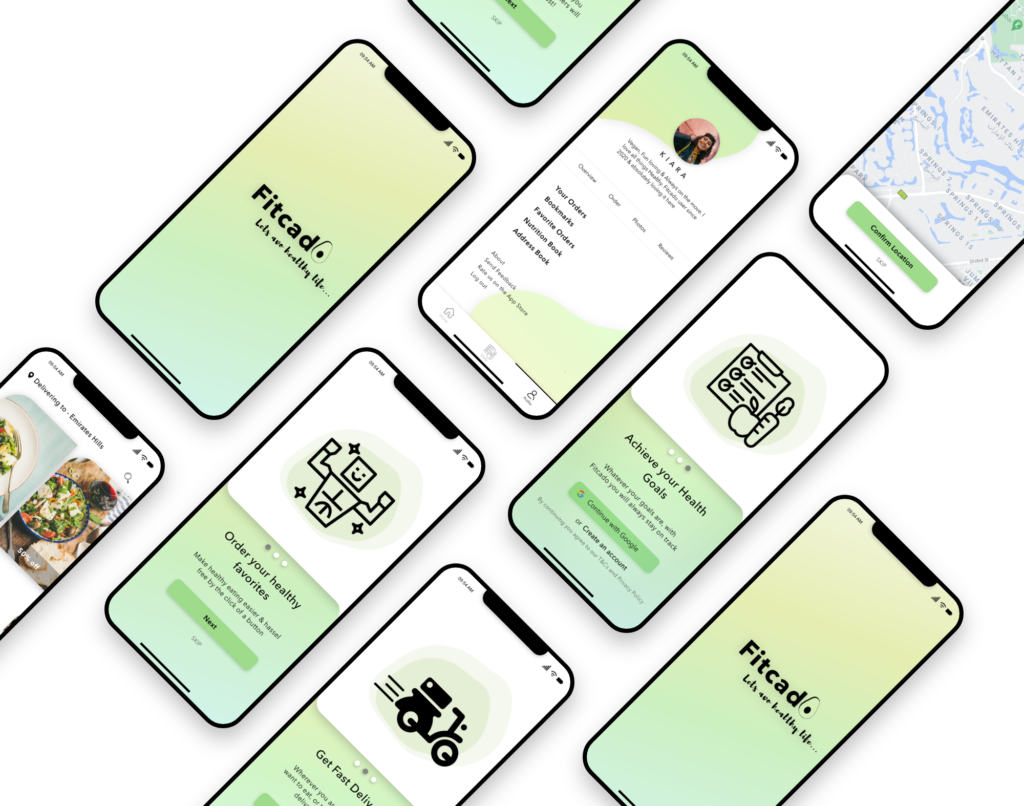 Fitcado is a concept app for healthy food delivery service. Further to my UX design concept, here I have detailed the UI Design for Fitcado complete with style guide, mood board, typography, etc.
Logo design for a client with a startup small business of vegan baked goodies based in Riyadh, Saudi Arabia. Upon discussions with client, they wanted the logo to highlight the vegan concept. A muffin was added to the logo with a green leaf to indicate vegan. A deep brown was selected for the logo on a pink background with a fun font style. This is the final design selected by client.
Background Branding color: #FFF0FE
Text Color: #3B1E09
Green: #739A6F
Font: Metropolis Script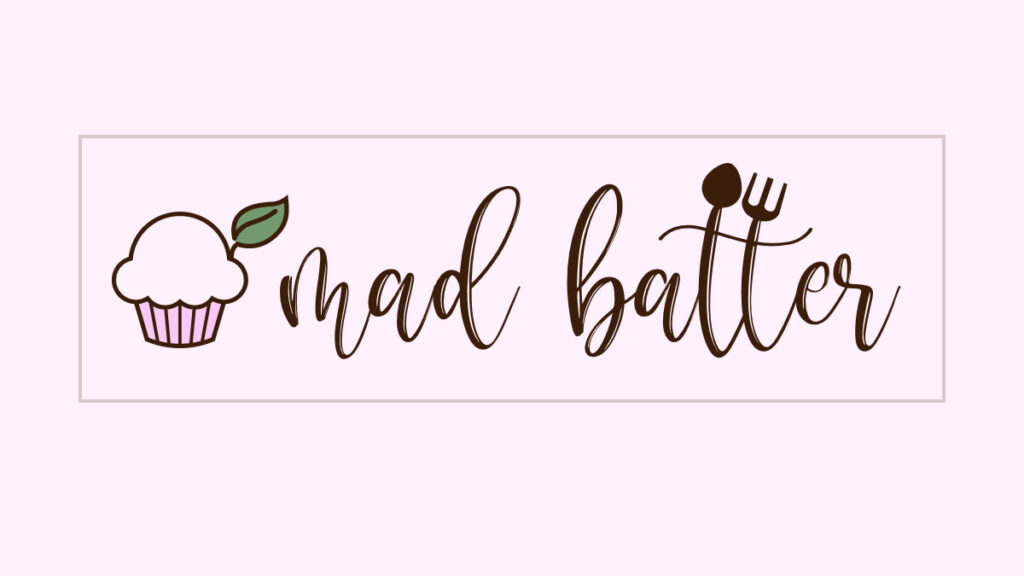 Website concept for a Gourmet Burger Restaurant. Here I have explored Dark Theme for the website.
This is a travel blog concept website that allows users/subscribers to get insights on the hottest travel destinations. With the help of Keynote, I have designed this animated website concept to inspire users looking for new travel ideas.