Architecture & Interior Design
As an Architect for the past 12 years, I have been associated with several projects & have successfully completed over 400,000 sq.mts of Architectural & Interior design spaces in India, UAE & other gulf countries. Below are some key projects that I have closely worked on. If you would like to learn more about my work as an Architect feel free to contact me.
The Imperial is a twin-tower residential skyscraper complex located in Tardeo, Mumbai. Designed by Architect Hafeez Contractor as his most recognizable project to date, at the time of completion were the tallest buildings in the country. The Imperial Twin Towers are built on former slum land where the current re-development model of builders providing free land and rehabilitation to slum dwellers in exchange for rights for property development, was first put into practice on a big scale. This model was used for slum and mill land redevelopment across the city, and across India as a whole.
Developer : Shapoorji Pallonji Co Ltd , Structural engineer: J+W Consultants , CBM Engineers ; Main contractor : Shapoorji Pallonji Co Ltd ;
Floor count 2 x 60 , Floor area 2 x 120,000 m2 (1,300,000 sq ft), Lifts/elevators 17 , Height : Antenna spire 254 m (833 ft) , Roof 210 m (690 ft)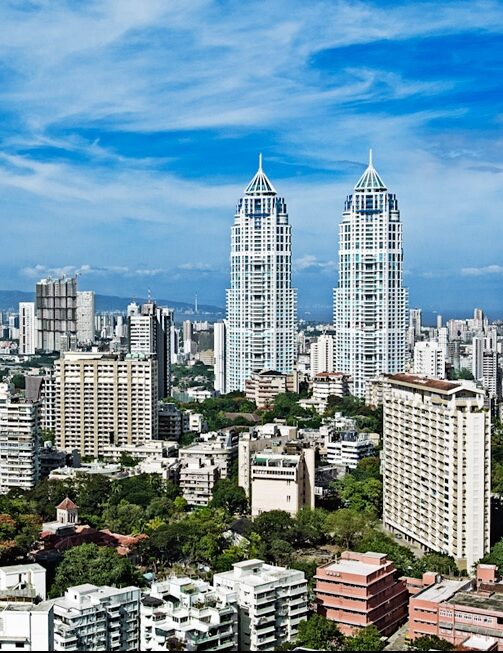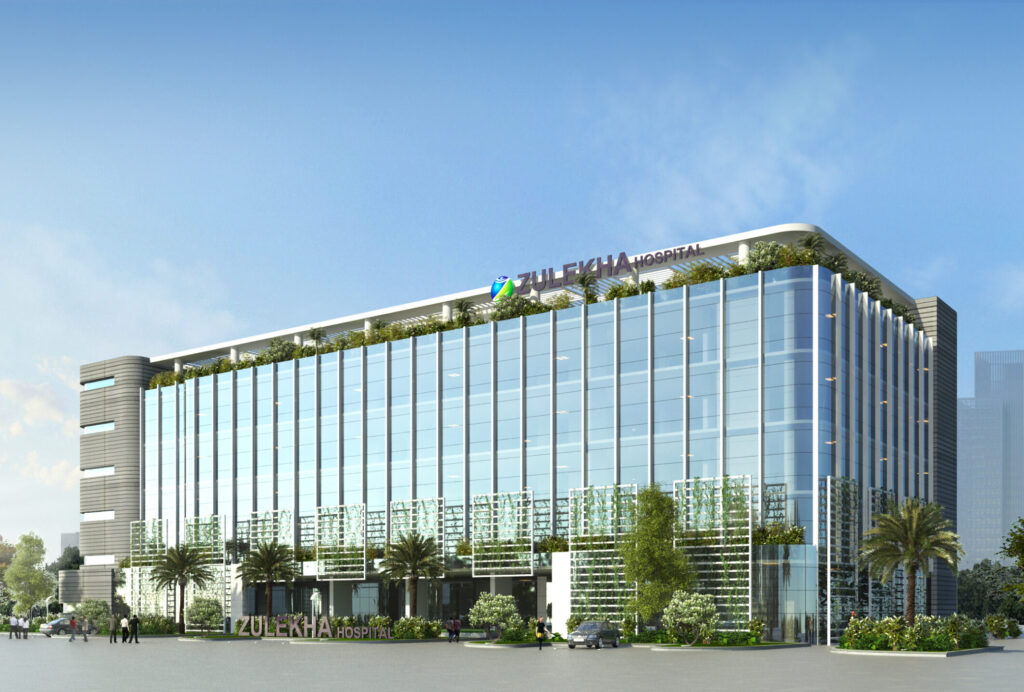 Zulekha Hospital Extension
Extention to our previously designed G+4 Dubai Hospital Building, the now completed Extension Building is 3B+G+4 connected to the old building via bridges & hosts state of the art modern facilities.
Location: Dubai, UAE ;  Built Up Area: 22,000 sq.mts. ;      Total Number of Beds: 110 ;  Status: Completed in 2018
Lavasa - Hill Station Development
Settled in a picturesque landscape and spread over 12,500 acres is a town of Lavasa which is about 2 hours drive from Mumbai. It is a town that is soon becoming a holistic and planned destination where visitors throng in large numbers. The Master Plan of Lavasa has been designed in conjunction with HOK International Limited, USA. The plan is based on the principles of New Urbanism which conveniences its residents by placing all essential components of daily life within walking distance of each other. Besides this, architectural considerations such as land character, building frontage and other design guidelines have also been taken into consideration while making the Master Plan. The landscape and architectural design of Lavasa is based on the transect model, i.e. development is denser near the town centre, gradually reducing as one moves uphill. The Master Plan has been inspired by Biomimicry , the science that learns from nature and adapts these learnings to planning, design and architecture. The project has already garnered several awards with the likes of Award of Honor in Analysis and Planning (Dasve Village Master Plan) American Society of Landscape Architects for its fresh and holistic approach, and giving nature its chance to teach sustainable human settlement through biomimicry.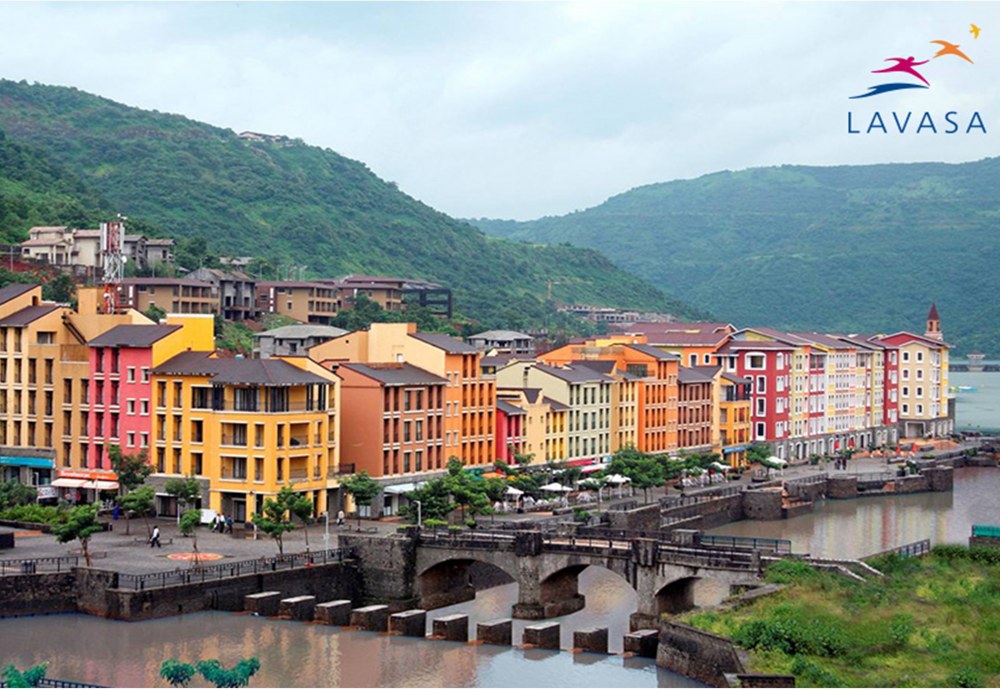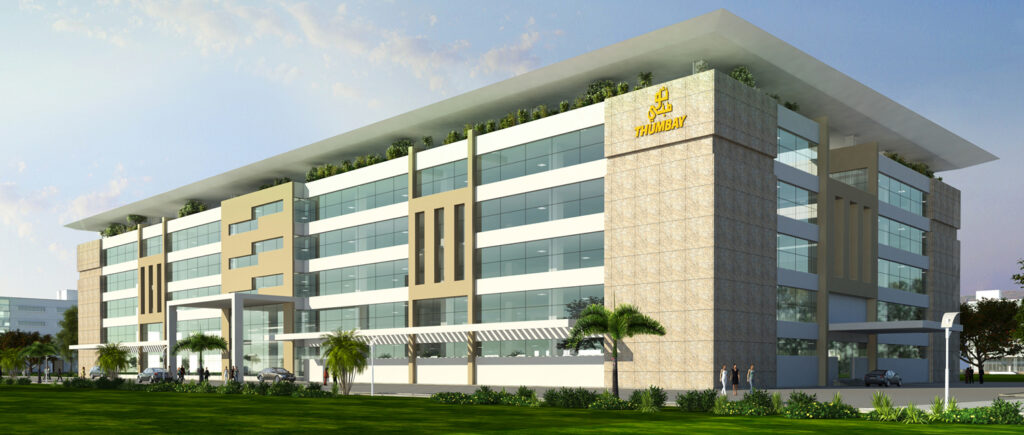 Location: Ajman, UAE ;  Built up area – Thumbay Rehabilitation Center & Dental Center : 6,350 sq.mts. ;  Thumbay University Hospital : 23,000 sq.mts. 
Total Number of Beds : 500  
Status : Completed 2019
LOCATION : Kochi , India ; Built Up Area: 24,500 sq.mts. ; Total Number of Beds – 245 ;
Status : Completed in Year 2018