UI/UX Designer I Architect I Interior Designer

'' The more I deal with the work as something that is my own, as something that is personal, the more successful it is.'
– Marian Bantjes , Designer & Author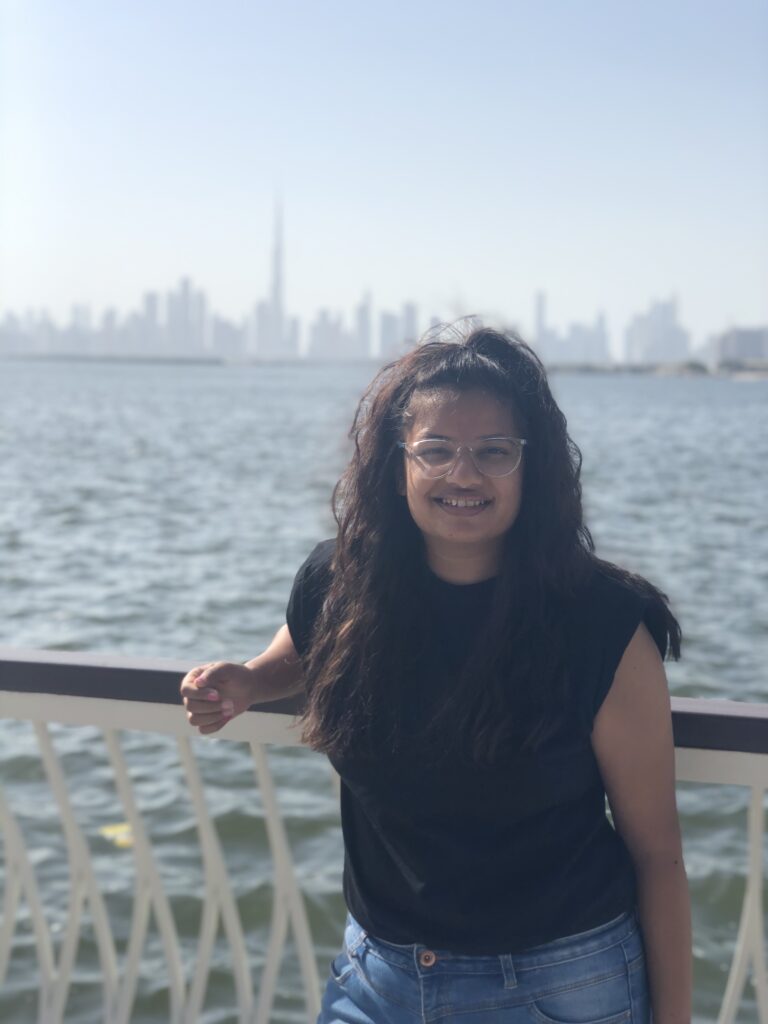 Architect, UI/UX Designer & a Mom!
With a successful career in the field of Architecture & Design for more than a decade, bridging the divide between design & functionality is my main focus. I specialize in providing viable design solutions for the user as well as the investor. My curiosity & obsession for creativity led me to explore UI/UX design along with a full time career as a Design Architect. Amidst 2020's challenges was the necessity of reflection, which led me to explore how I might reimagine my career. The extra time I had in 2020 made me hone my Design skills by taking loads of online classes via Career Foundry, Coursera & Youtube. Having said that, my taste for learning more cannot be quenched. I've still a lot to learn and I'm having fun doing it.
Want to collaborate with me or have a project for me?
Hit me up!